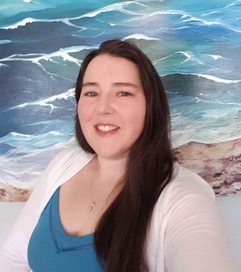 Michelle Giordano MS
---
Michelle Giordano has been in the helping field for close to three decades. She graduated from the University of North Georgia with a Master's in Community Counseling and Science degrees in Psychology and Sociology. She has had the pleasure and privilege of working in an Inpatient Treatment Hospital, IOP treatment facility, and Substance Abuse/Recovery Outpatient Treatment Center.
She loves to be active within her community and balances volunteering her time between Creative Enterprises, Erin's Hope for Friends, and Johns Creek Art School. In her free time, Michelle loves spending time hiking and playing games with her family and Labrador Jake.
If you're struggling with substance abuse, she urges you to find the best drug rehab facilities near you and get help today! Top locations include New Jersey, Florida, Tennessee, and more.