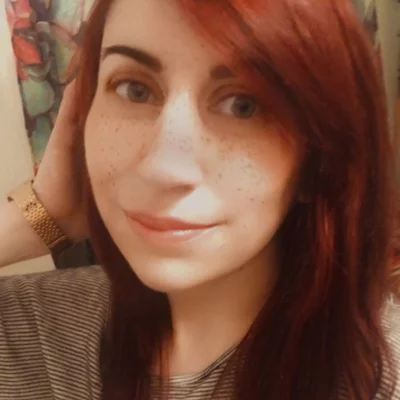 Michelle Alexander
---
Michelle, an Atlanta native and a seasoned writer and editor, has dedicated over a decade to the art of content development. With an academic foundation from Georgia State University in journalism and sociology, she possesses a profound interest in the intricate dance between social contexts and interpersonal dynamics in shaping substance abuse—sustained, of course, by her love for coffee.
Though her roots are in Georgia, Michelle broadened her horizons by spending formative years on the west coast. While in California, she immersed herself in community engagement and outreach programs. Witnessing the ripple effect of addiction on individuals, families, and broader communities has made mental wellness and addiction treatment methodologies subjects of keen interest to her.
Having lived from one coast to another, Michelle's work is tinged with a mosaic of her experiences. She stands as a beacon of empathy, genuineness, and a commitment to loftier goals. Acutely aware of the trials individuals undergo in their recovery journey, Michelle aspires to be a reliable voice in the realm.
For Michelle, content creation isn't merely a job—it's where her passion and purpose collide. She thrives on crafting meticulously researched articles and lucid communications. Be it arranging a wardrobe, decluttering spaces, or structuring words, she's on top of it. Every new project is a window to quench her insatiable curiosity and deepen her understanding.
One of Michelle's standout strengths lies in forging enduring relationships with a diverse clientele, spanning fledgling startups to industry giants. She tailors strategies to cater to their unique requirements.
Informed by personal experiences and industry know-how, Michelle is adept at deploying best practices. Her mission? Delivering content that bolsters individuals on their path to wellness. Through her work, Michelle seeks to support not just those grappling with addiction, but also the communities they are part of.
Her fascination doesn't end there; the symbiosis between humans and technology captures her imagination, especially when technology holds the potential to elevate lives. Beyond work, Michelle revels in enthralling tales, is enamored with jewel tones and bullet journals, and holds an unwavering conviction that brunch is always a good idea.