Browse Rehabilitation Centers in
Alabama
Fellowship House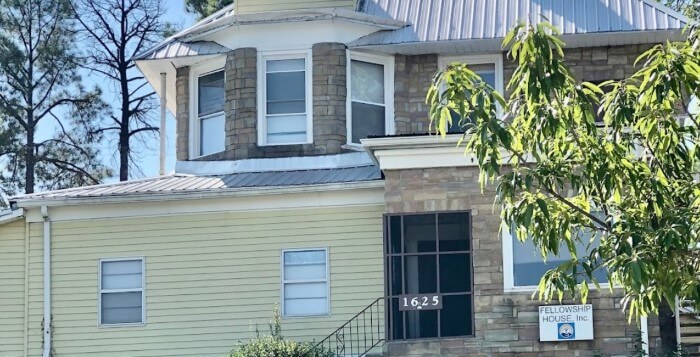 1625 12th Avenue South, Birmingham, Alabama, 35205
The residential treatment facility at Fellowship House works with men and women who need higher levels of care than would be offered in an outpatient setting. Clients work with their treatment team to determine what their needs, goals, and abilities are so that an individualized program can be developed. Programs for addiction recovery often include educational classes, case management, group therapy, individual therapy, peer support programs, medication management, housing services, vocational counseling, and discharge planning. Aftercare programs are just as important in helping clients remain sober once they leave the recovery center. Length of stay is based solely on the client and their progression through the program. Fellowship House does also offer family-inclusive programs as well as outpatient medication-assisted treatments for individuals struggling with opioid addiction.
Levels of Care
MAT, Outpatient, Sober Living
Editorial Note
Though Fellowship House is not an accredited addiction treatment facility, we chose to include them in our list of best rehabs based on their review score and access to culturally competent and sensitive treatment services.
---
Montgomery Metro Treatment Center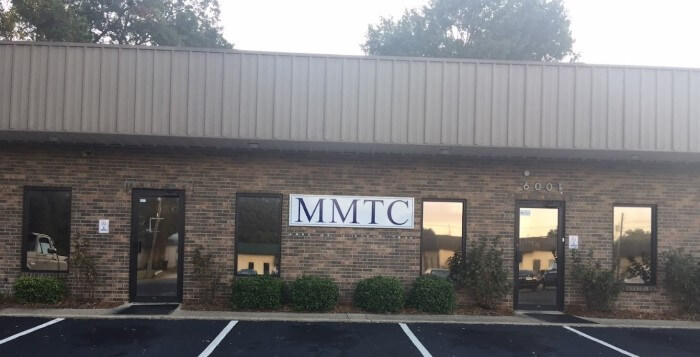 6001 East Shirley Lane, Montgomery, Alabama, 36117
Montgomery Metro Treatment Center works with men and women to provide medication-assisted treatment services to those with opioid use disorders. Clinicians at this facility create custom rehab programs for each individual client that include buprenorphine, Suboxone, or other medications alongside individual therapy, group counseling, family therapy, and medical services and exams. If clients need more comprehensive care or inpatient programs, they will be referred to a facility that better fits their needs.
Levels of Care
MAT, Outpatient
---
Hope House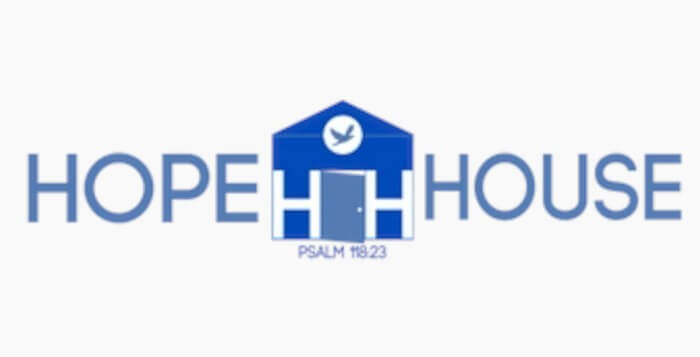 1000 Lincoln Avenue Suite B, Oneonta, Alabama, 35121
Hope House is an addiction treatment center that works with both adults and adolescents, providing various outpatient treatment services that fit the specific client's needs. Clients will participate in an assessment and then work with a clinician to determine which group therapies and other programs will be most effective. Groups meet with 5-15 people at a time. Other treatment services include individual therapy and family counseling. Once the program has been completed, clients may meet weekly with an alumni group. Services are covered by a sliding fee scale or Medicaid, and priority is given to pregnant women, users who inject drugs, women with children, and HIV-positive users.
Levels of Care
Inpatient Treatment, IOP, Outpatient
Editorial Note
This facility had no accreditations, but it did have sufficient online reviews to inspire confidence.
---
Chilton County Treatment Center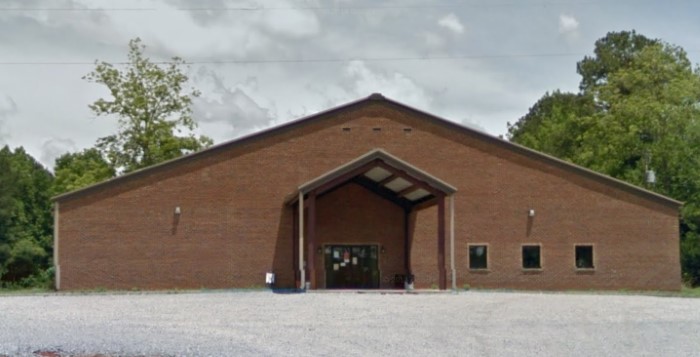 2100 Holiday Inn Drive, Clanton, Alabama, 35046
Though Chilton County Treatment Center provides some medication assistance, their treatment plans are more comprehensive than simply treating withdrawal symptoms. Clients will have access to individual counseling, group therapy and workshops, drug screening, GED training, 12-step support groups, and family programs. They mainly work with clients dealing with opioid addiction and provide types of treatment specific to that drug abuse condition. They strongly advise that all loved ones participate in each recovery program as this has been shown to increase effectiveness and long-term chances of sobriety.
Levels of Care
MAT, Outpatient
---
MedMark Treatment Centers – Oxford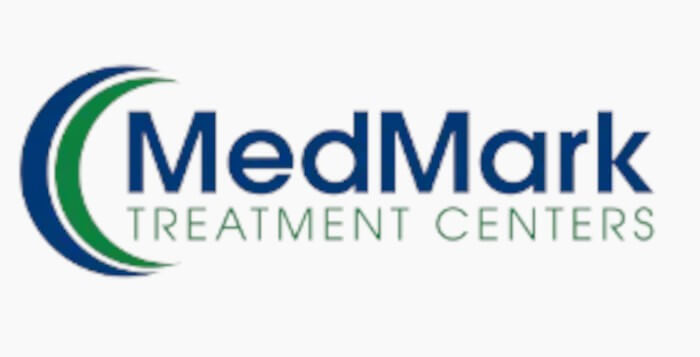 118 East Choccolocco Street, Oxford, Alabama, 36203
MedMark Treatment Center in Oxford provides medication assistance to individuals struggling with opioid abuse. They help clients who abuse oxycodone, morphine, hydrocodone, and various other opiates. Depending on their level of need, clients may be offered buprenorphine maintenance or other forms of medication to combat withdrawal symptoms and cravings. Other program services include individual therapy, family counseling, group counseling, case management, relapse prevention services and education, medical evaluations, and community services. They accept most health insurances, Medicaid, and TRICARE.
Levels of Care
MAT, Outpatient
---
A Center For Eating Disorders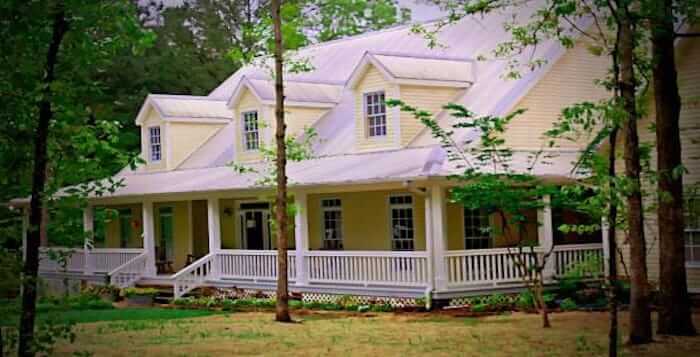 2401 Arlington Ave S, Birmingham, Alabama, 35205
Though a Center for Eating Disorders works with women who have that eating disorder diagnosis, a lot of their clients suffer from substance abuse as well and need specific treatment programs that address that abuse. Available treatment options include group and individual therapy, medical services, medication management, nutritional guidance, cooking classes, spirituality groups, yoga, expressive arts, experiential therapies, and exercise. Clients also have access to a wide array of evidence-based programs like acceptance and commitment therapy, CBT, skill development, emotion regulation, DBT, EMDR, motivational interviewing, and more. Each of these therapies works together to treat the client as a whole and to provide them with coping skills and healthy habits that promote long-term sobriety once the program has ended.
Levels of Care
Aftercare, IOP, PHP, Residential Treatment
---
Bradford Health Services – Warrior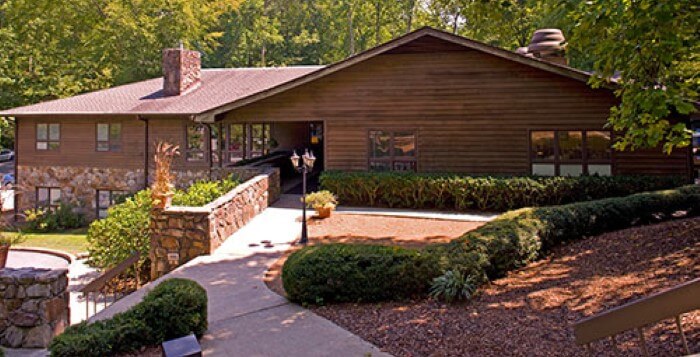 1189 Allbritton Road, Warrior, Alabama, 35180
Bradford Health Services residential program in Warrior has two separate programs; one for adults over the age of 30, and one for young adults between the ages of 19 and 29. Men and women are also treated separately. This allows for more specialized programs and support groups. Clients have access to continuing care services, family programs, individual therapy, group counseling, and 12-step programs. There are also specific groups and treatments designed to address the needs of working professionals, healthcare specialists, law enforcement, veterans and active-duty military, lawyers, and athletes.
Levels of Care
MAT, Aftercare, IOP, Sober Living, Inpatient Treatment, PHP, Detox, Residential Treatment
Editorial Note
Bradford Health Services accepts most major health insurances, however, they do have an online tool that lets you verify whether or not they accept your insurance.
---
AltaPointe Health Systems – Mobile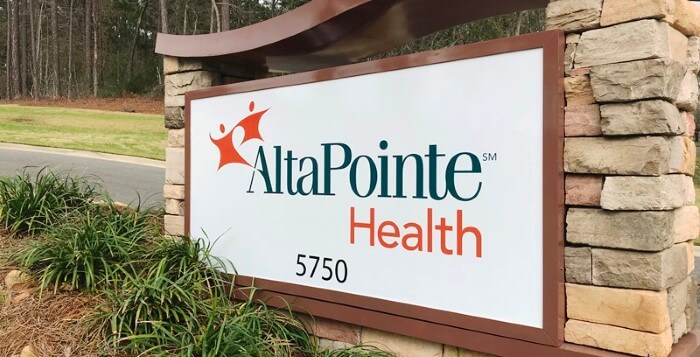 4211 Government Boulevard, Mobile, Alabama, 36693
There is no one outpatient treatment plan at AltaPointe in Mobile because each client is different and requires different outpatient services to address all of their individual needs. Some of the rehab programs will include supportive therapies, cognitive behavioral therapy, behavior modification, and skill-building. AltaPointe also offers assertive community treatment, case management, housing assistance, and employment services. Clients enrolled in the more intensive day programs have access to basic living skills, cooking classes, and community resources that allow them to connect with individuals just like them.
Levels of Care
MAT, IOP, PHP, Residential Treatment
Editorial Note
AltaPointe prioritizes admission to women who are pregnant, to women who are pregnant and use needles, to women with children, to those who inject their drugs, and to individuals who have tested positive for HIV.
---
Elk River Treatment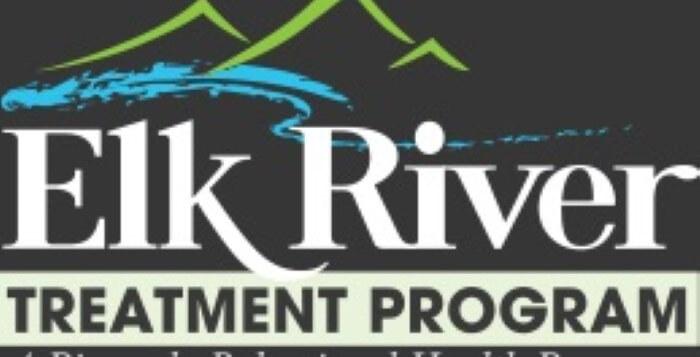 4812 Commercial Drive NW, Huntsville, Alabama, 35816
Elk River is a teen inpatient treatment rehabilitation center that works with individuals ages 12 to 17 who are struggling with substance abuse or alcohol addiction. Along with standard substance abuse treatment practices, these teens also participate in teamwork, skill-building, medication management, daily exercise, nutritional guidance, and educational services. One of the main goals at this Alabama drug rehab is to help these teens make positive and healthy lifestyle changes that can be maintained outside of their program. Elk River also offers equine-assisted therapies.
Levels of Care
Residential Treatment
---
BHG – Stevenson Treatment Center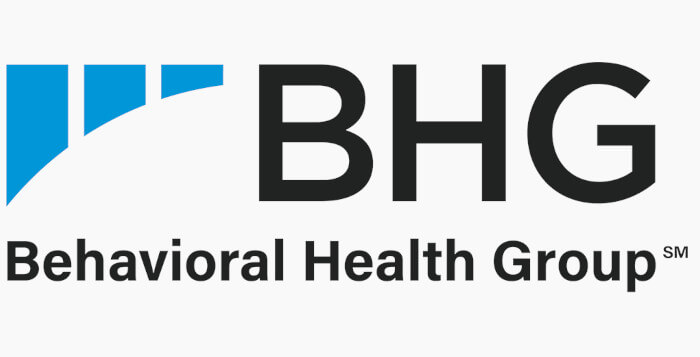 196 County Road 85, Stevenson, Alabama, 35772
BHG Stevenson Treatment Center is a medication-assisted treatment provider that works with clients to manage withdrawal symptoms and cravings as well as provide addiction education. Their program mainly utilizes individual, group, and family therapy sessions as supplemental services that assist the medication process and make recovery more accessible. BHG is currently accepting walk-ins and new clients. They have spots open for grant assistance in paying for services as well as accept most health insurances, Medicaid, and self-pay.
Levels of Care
MAT, Outpatient
Editorial Note
This facility had no online reviews.
---
Standards For Inclusion
Each addiction treatment center on this page has: (a) The Gold Seal of Approval from the Joint Commission for addiction services, CARF Accreditation, and/or has been verified by SAMHSA (b) Composite online review score of 2.9/5 stars or better, (c) Robust substance abuse treatment programs.
We assign letter grades to each center based on their cumulative online review ratings:
A = 4.3 – 5 Stars

B = 3.5 – 4.2 Stars

C = 2.6 – 3.4 Stars

D = 2 – 2.5 Stars

F = 2 Stars
Find More Nearby Facilities
Frequently Asked Questions
What is the best treatment for drug addiction?

The best drug addiction treatment programs will combine evidence-based therapies with holistic treatment options to ensure that clients are provided with a well-rounded and comprehensive plan that has shown proven effectiveness. This might include combining cognitive behavioral therapy with group yoga and nutritional guidance, or some other combination of scientifically-backed therapies with experiential programs. For opioid use disorders, it might also be more effective to combine some type of medication assistance into the program.

How do you evaluate the success rate of drug rehabs in Alabama?

Some of the things to consider when looking into drug rehab programs in Alabama are their Google reviews, accreditations (if they have any), which programs they offer, and who their treatment teams are composed of. Looking at Google or Yelp reviews can be especially helpful if past clients leave comments about their experience. Some centers will even post their statistics on their website, however, you should be wary of a facility that says they can cure you of your addiction 100% as this is simply not true.

What are the requirements to get into drug rehab in Alabama?

Each treatment facility's admission process is a little different based on the services they provide. In general, clients will have to meet the age range or gender that the specific facility treats, meaning that teen rehab centers won't work with adult clients or a men's rehab facility is not accepting women into their program. A facility may only accept specific types of payment or people with certain conditions, so it is important to contact the facility you are interested in and do some research about their admissions process and requirements.